Branding + Website / Campaign Design
As the Co-Founder one of the key tasks was to create eye-catching and comprehensive brand materials centered around our key marketing deck for :
Major Shoppe
Task : Create a Landing Website utilizing the branding elements (clean, simple, easy, yet bold).
Greyfell Management
Assisting with the overall research for viral marketing campaign efforts, targeting where the problems and questions may be addressed and solved visually.
Dittach - Google Ad-on
I designed a comprehensive and visually captivating brand booklet for the conceived New School project:
Libra Records Recording Company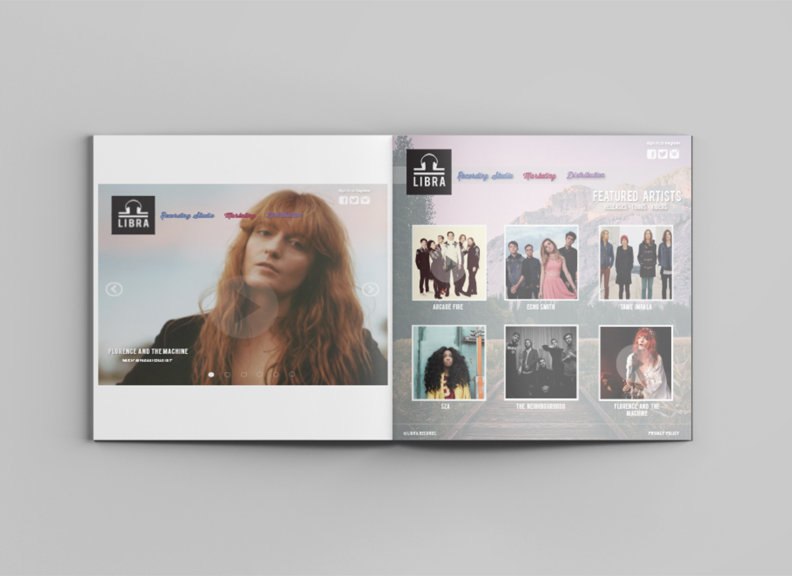 Task : Create a visually compelling ad intro video appealing to potential musical clients.